Neurolife Physiotherapy Melbourne is a boutique neuro physio practice
Neurolife has a small experienced neurological physiotherapy team and exercise physiologists that provides rehabilitation and neurological physiotherapy services for strokes and other neurological conditions.
These can be provided in the rooms in East Doncaster or as home-based therapy.
What sets Neurolife Physiotherapy apart from other Melbourne Neurological Physiotherapy services?
The neurological physiotherapy team is comprised of only senior clinicians with extensive experience in stroke rehabilitation and treatment of other neurological conditions such as Multiple Sclerosis, brain injury and spinal cord injury.
The Neurolife physiotherapy team have post-graduate certifications in the Bobath method; a highly regarded approach to neuro physiotherapy and stroke rehabilitation.
The exercise physiologists are very experienced in providing high quality exercise therapy for clients with neurological conditions.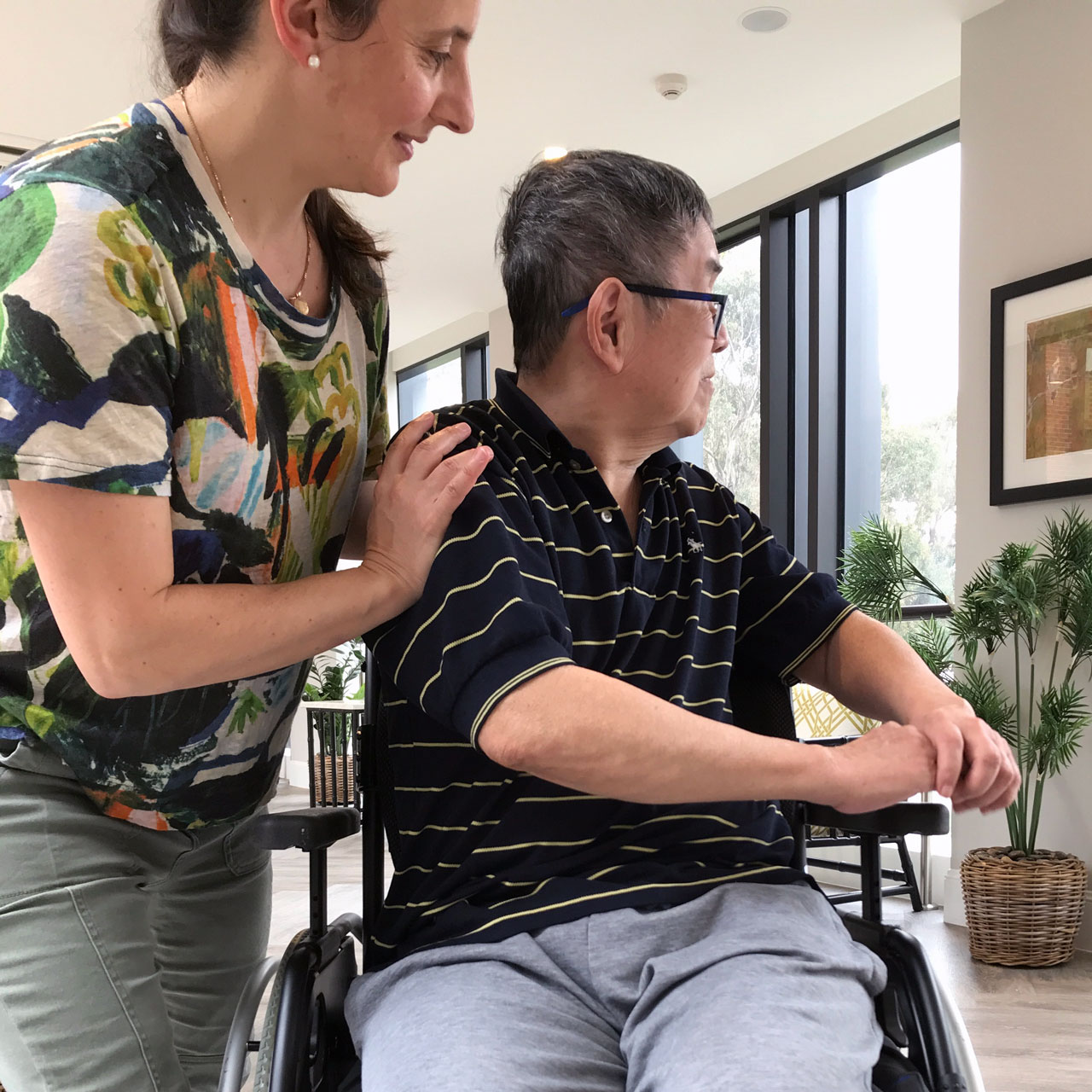 Fees
Physiotherapist Consultation (60 mins)
Physiotherapist Travel*
Exercise Physiotherapy (60min)
Exercise Physiotherapy Travel*
*Travel charged in 10 min intervals
Physiotherapist Reports can be completed on request and will be charged consistent with the hourly rate.
Cancellation Policy – Cancellations with less than 24hours notice will incur a 50% cancellation fee.
Funding
Neurolife is an NDIS registered provider, and we can assist you to negotiate the system whether you are NDIA, plan managed or self-managed.
Medicare partially funds sessions for 5 sessions per calendar year on the Chronic Disease Management Plan (previously the Enhanced Primary Care or EPC program). This applies to clients with a "chronic disability" including diagnosis of stroke or MS. Please see your doctor for advice regarding a referral.
You can claim through your Private Health Fund.