Neurolife – Neuro Physiotherapy Melbourne
Neurolife provides neurological physiotherapy in Melbourne treating all manner of neurological conditions. Services include neurological physiotherapy assessments, neuro rehabilitation and optimisation therapy to improve and maintain movement and balance, gym assessments and programs.
Neuro physiotherapy and exercise physiology services can be provided in the clinic in East Doncaster or as home-based therapy across Melbourne areas.
Neurolife Physiotherapists and Exercise Physiologists are experienced in the treatment of the following:
Stroke physio & stroke rehabilitation
Multiple Sclerosis
Spinal cord injury
Brain injury
Parkinson's Disease
Neuropathies
Vestibular Conditions
Balance problems
Cerebral Palsy
Other neurological physiotherapy services
Neurolife is a boutique neuro physiotherapy practice with only experienced senior therapists, that provides personalised service and therapy that is tailored to individual needs.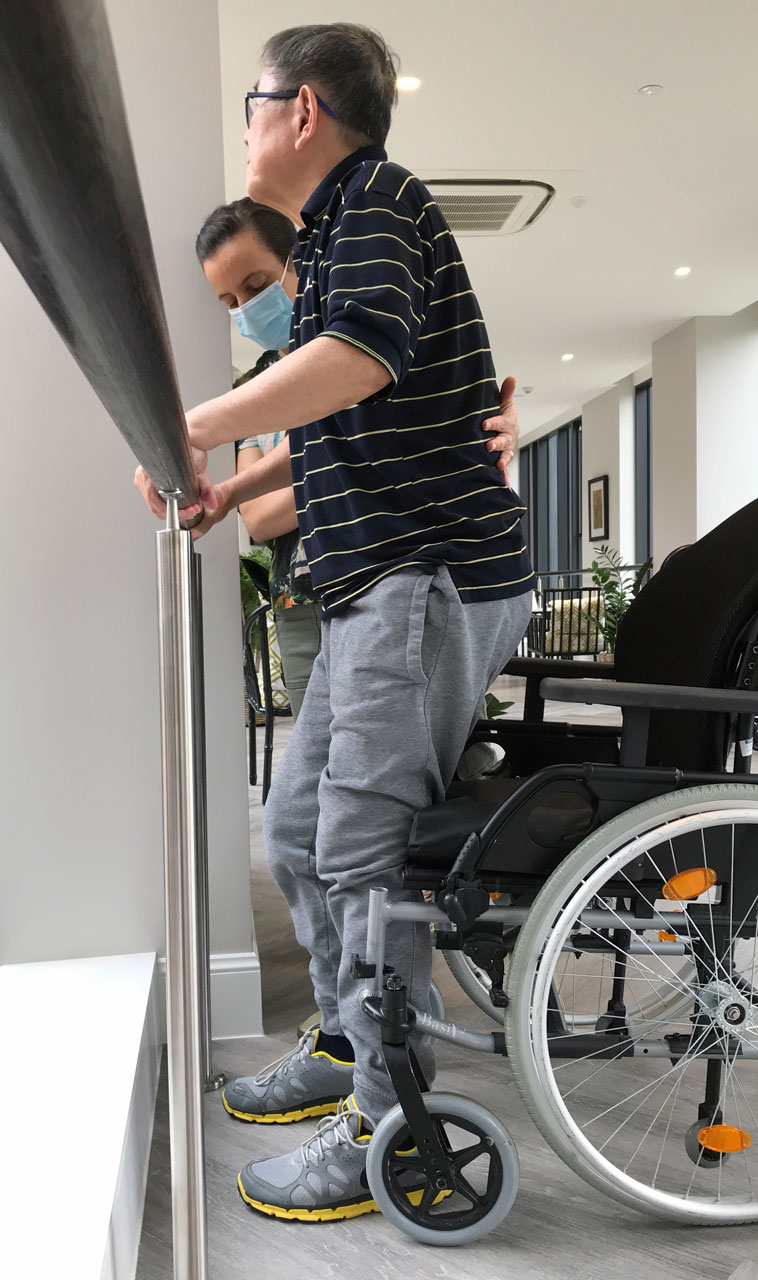 We aim to work with you to help you reach and exceed your goals. Neurolife is a well-established practice with current Directors Bernadette and Belinda taking over in 2013.
Neurolife Physiotherapy has established a reputation for quality individualised therapy across a multitude of wide ranging and often complex neurological conditions.
We pride ourselves in assessing and treating each individuals needs and tailoring specific programs, education, and advice to meet those needs.
The team has extensive experience in NDIS physiotherapy for neurological conditions as well as other funding bodies.
Whether you're looking for a NDIS physiotherapist, stroke physiotherapist in Melbourne, maintenance therapy for a neurological condition, or have other requirements for a neuro physiotherapist or exercise physiologist, Neurolife are here to assist.
Please feel free to contact us to discuss your needs.